IAS Officer Shubham Gupta Presents 'UPSC Files'
Navigating the Path to Success in Civil Services Exam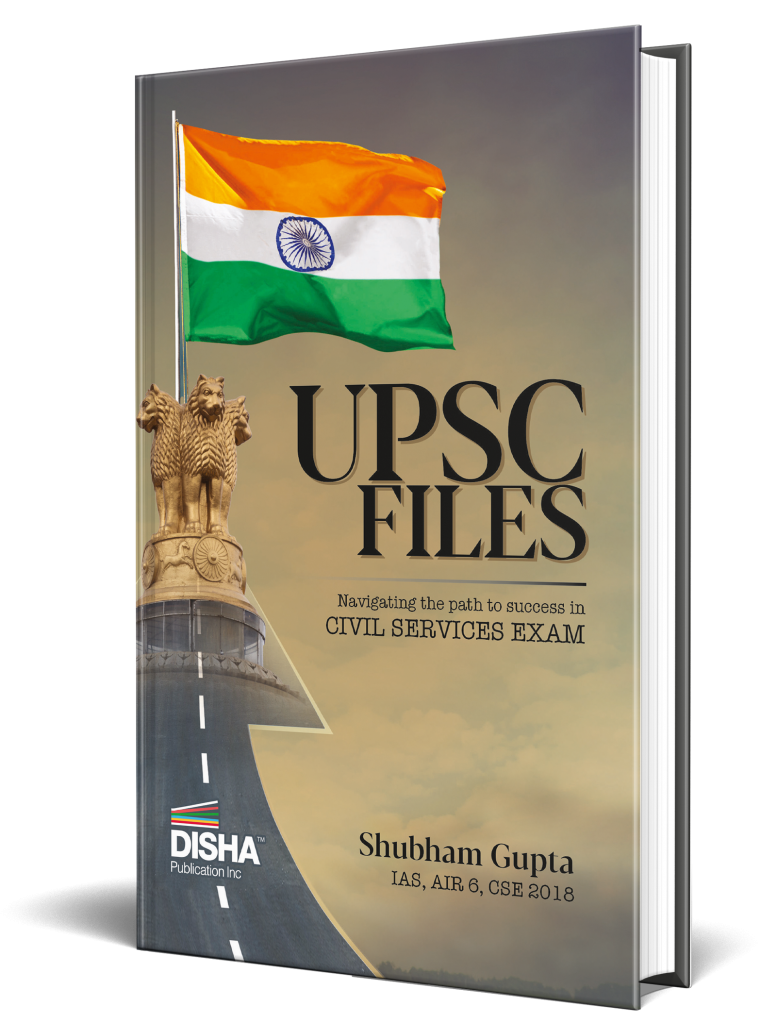 UPSC Files is the latest book written by IAS Officer Shubham Gupta who secured the remarkable All India Rank 6 in the CSE 2018. Published by Disha Publication, UPSC Files provides not only a strategic roadmap to CSE success but also a glimpse into the life of an IAS Officer. It is a comprehensive guide for aspirants, whether they are beginners or veterans aiming to improve their rank. UPSC Files will help you get through each stage of the CSE smoothly. With Shubham Gupta's on-point strategy, instruction & advice, you won't be lost on your UPSC journey!
Acclaim for UPSC FILES by Top IAS & IPS Officers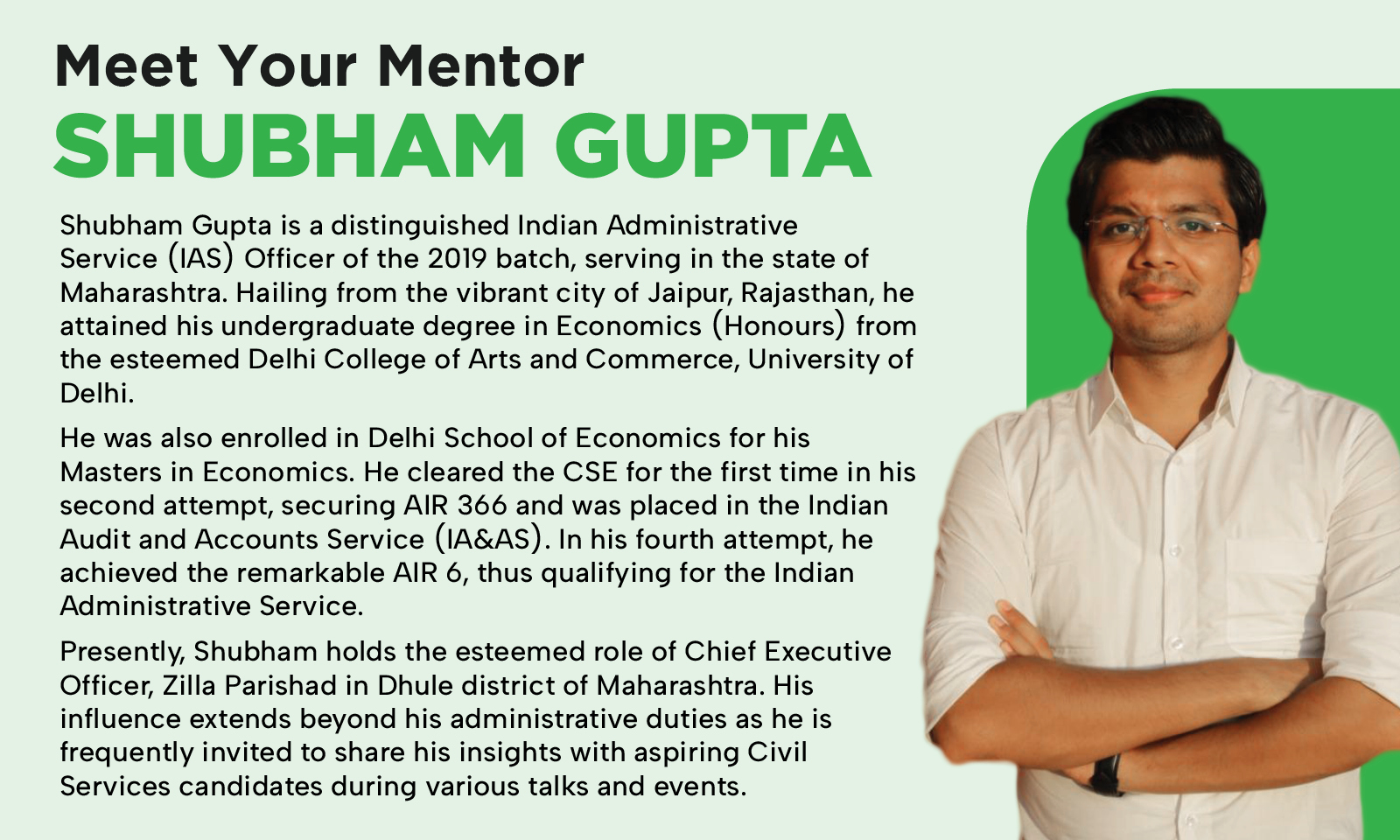 UPSC Files is divided into 4 distinct parts, comprising a total of 20 chapters. Each part is packed with analysis, insights, author's handwritten notes, answer writing samples, tips, strategies, and examples to help aspirants at every stage of the UPSC examination.
Part I: The book begins by unveiling Shubham Gupta's personal background, struggles and setbacks, laying the foundation for the serious strategy discussion in later parts. His extraordinary journey from a modest shoe shop to the esteemed Civil Services will surely motivate the reader.
Part II: This section delves into the Preliminary and Main Exams, covering the UPSC syllabus, key topics, reference materials, study plans, note-making techniques, current affairs, choosing an Optional subject, impressive answer-writing, and more. Shubham Gupta supplements the information with his own handwritten samples and examples, providing a practical approach to success.
Part III: This section covers the interview stage in detail with tested tips, advice & topics. It carefully guides the reader through the interviewer's mind, teaching crucial skills like how to fill the DAF, what to prepare and how to say No during the interview. Gupta describes how he managed to increase his score from 124 to 184 in the interview.
Part IV: This section gives readers a glimpse into Shubham Gupta's training at LBSNAA and his experiences in the Civil Services since 2019. It provides a holistic understanding of life as an IAS Officer.